Credit card payment failure?

To protect both buyers and sellers' right, credit card company has strict rules for every payment. Therefore, your payment might fail if system consider that your credit card is at high risk.

What we can do if this situation happen?

1. Change another card
If the system shows credit card at high risk, the best way is to change another card.
If second card also fail, please take a picture of your credit card (Block the middle numbers, only need the 4 digital number at the starting and the last 6 digital numbers) and send to us along with your order number. We will contact credit card company and help you verify your card.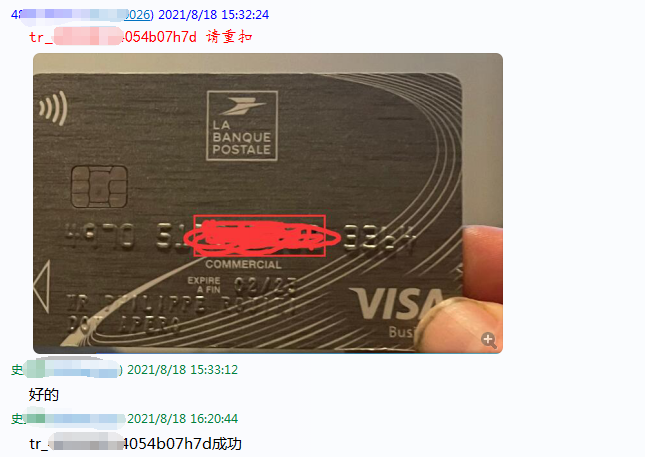 *If you have used the card via paypal on our website before, we can verify your card without credit card number,you just need to contact us along with the order you have paid before.



Noticed, if verification sucess, system will deduct the among of your order from your card directly.

After verification,you don't need to verify again unless you change to other card.


2. Why can I pay the first order successfully but fail in second one?

Credit card can only use once a day on our website, so if you want to buy serial orders, please change to another card or pay next day. For dropshipper, we can apply multiple payment permissions with credit card company to increase your from 1 to 2-3 per day. But you might need to provide information to help you get pass the application.